We invest, promote and refine brands thats ever evolving. The Simmons Group prides themselves as innovators of today's trends, technology and future business.
Gametime, creators of the first alkaline water and interactive sports beverage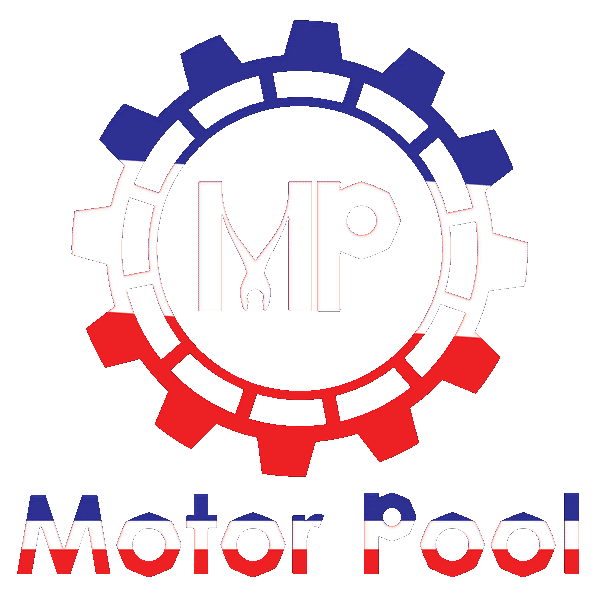 Don't lose anymore of your time waiting on line. Our services are performed on the road, at your home, office, or any where we are needed. We'll be there 7 days a week!
The Chosen Foundation, Moving the culture of Health and Wellness through hydration & educating of alkaline water.
Never miss
Easy Bluetooth pairing for Android & IOS devices.
Droploads App offers instant, same day shipping on items citywide using our innovative technology to ship any item big or small.
Entrepreneurial Back Pak App allows you to control the content on the backpack and turns the person into a walking billboard.